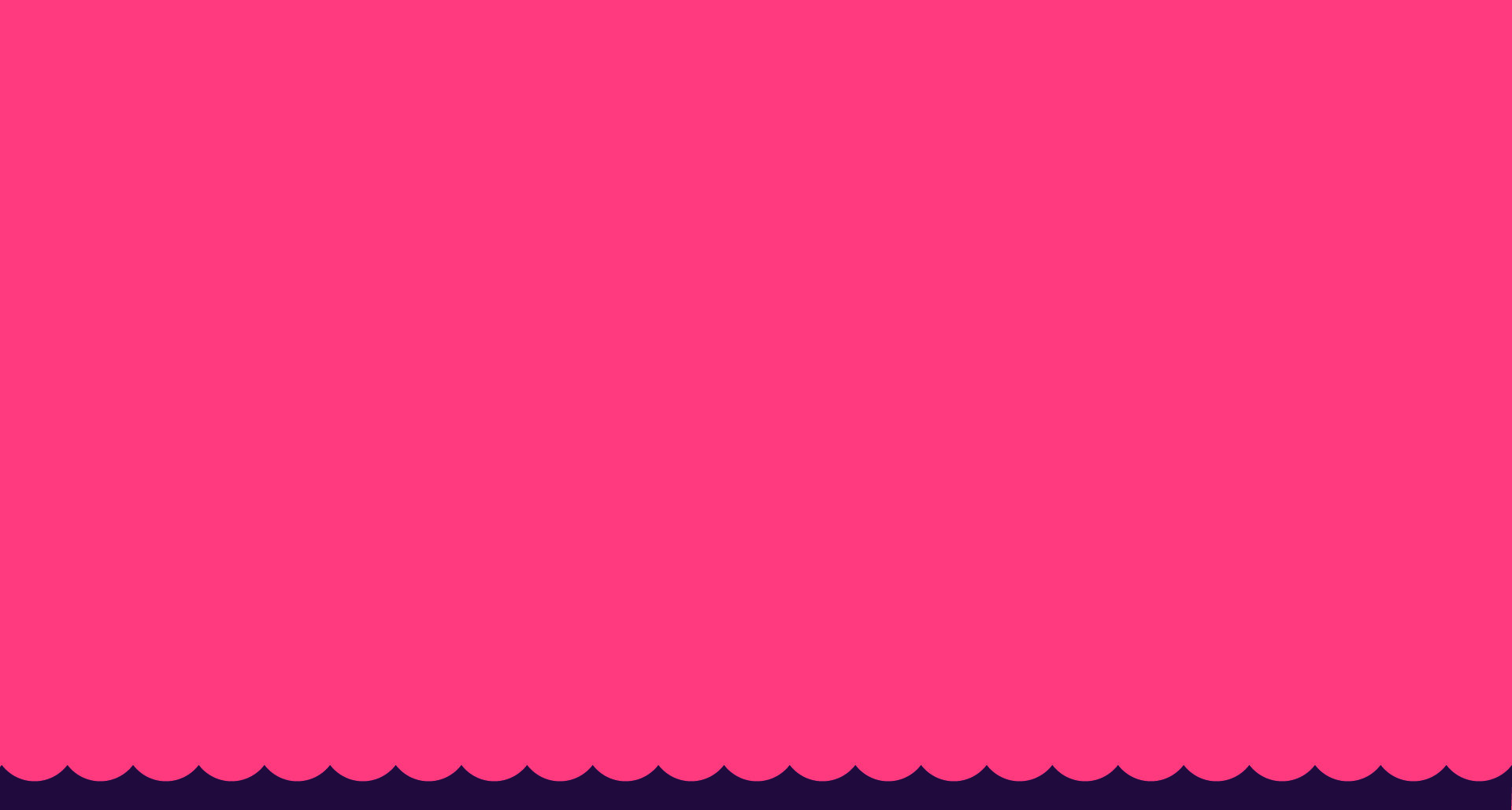 A Festival Of All Things Cat
What
A weekend celebration of all things cats!
When
Oct 26th & 27th ........10AM-5PM
Where
Seattle Exhibition Hall
Our Mission
Our team is beyond ecstatic to bring the first ever cat convention to the Emerald City! There is so much to do, see and experience at Sea-Meow Convention– the largest cat convention in the PNW!
Sea-Meow Con is bringing you a weekend-long fun-packed festival all about exploring and celebrating your love for cats.
Our mission is rooted in helping cats by bringing together all the cat people under one roof and supporting feline organizations around the United States in meaningful ways. We aim to connect our community, educate and spread feline awareness, inspire people to participate in the animal welfare community, and of course get a bunch of cats adopted!
All in all, Sea-Meow con is the ultimate celebration of all things cats- the mecca of cat people.
25% of ticket sales is donated to our partnering rescue-Seattle Humane Society.
Produced jointly by: Sea Cat Con LLC, Meowtropolitan Trading Co. Powered by Seattle Meowtropolitan.
Meet the crew
Our colorful cast of sea-meows are hard at work to bring the first cat convention in Seattle!
Interested in being part of the Clowder?
Okay..Okay.. Sold. Take my money!